Products You Should Add To Your Kitchen Kit
With the availability of innovative kitchen products, it is now easy to try on a wide range of delicious recipes within less time and more conveniently. Manufacturers understand the importance of these efficient kitchen products in your life, thus try to add more uniqueness to them to meet your desired requirements. Cookwares and flatwares are common in every household kitchen as they can be used for various purposes like cooking foods, storing food items, and serving.
Use of cookwares and flatwares
Cookwares and flatwares are ideal for cooking as they retain the natural flavor of dishes. There are massive collections of cookware and flatwares made from stainless-steel, cast-iron, glass, aluminum, and even nonstick materials. These are highly demanded because the materials used in designing do not melt easily. Also, you can discover cookwares and flatwares in different designs and colors that add an attractive look to your kitchen.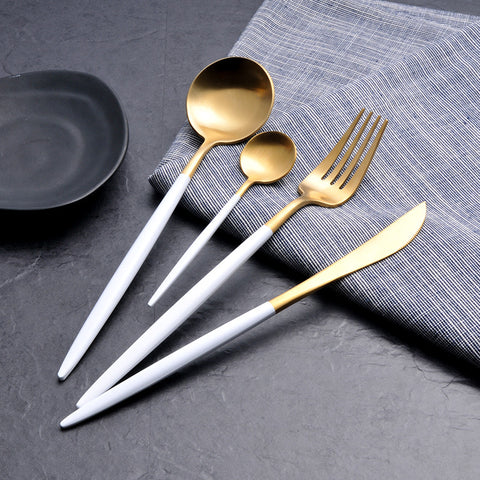 Teflon non stick bbq grillmat
When you prepare grilled foods, sometimes it gets slipped through the grate; however, with this Teflon non stick bbq grillmat, you need have to worry. This grill mat helps in handling all types of delicate foods like fish fillets, vegetable slices, and small shrimps, etc. without letting them slip. Due to high-quality coating, it can resist higher temperatures.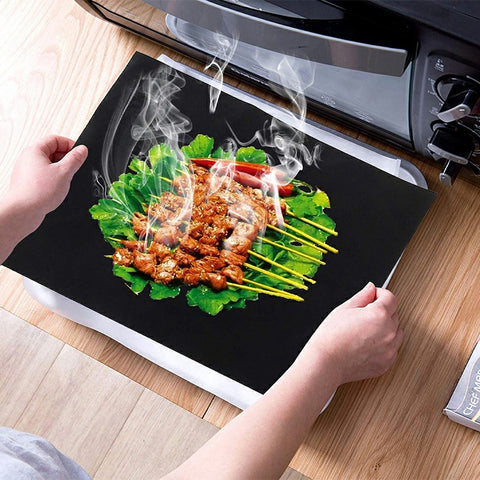 Tomodachi flatware sets
Flatwares are mostly used at the time of eating food, so selecting the best ones adding a look to your dining room. The Tomodachi flatware sets are highly durable, rust-resistant, hygienic, and can withstand oxidation at higher temperatures.