Smart Kitchen Gadgets That Will Simplify Your Work
You can discover a wide range of products that are helpful in making your life easier. Smart kitchen gadgets work similarly that come in handy to reduce your workload and save ample time for other necessary works. Cooking is a tedious job that requires proper attention and detailing during the complete process. You spend most of your time inside the kitchen, preparing major meals, and having kitchen gadgets will simplify your cooking process.
Kitchen gadgets as helping hand
With these advanced gadgets, you can transform your cooking way to smarter. As compared to earlier days, it is now to cook a variety of recipes with the help of smart kitchen gadgets. These gadgets not only save much time but also make cooking more efficient. The time you used to take for cooking a single dish can now change to multiple through these effective gadgets, when present in your kitchen.  
Angry mama microwave cleaner
You love to bake food, and many a time, food particles splash around the microwave that leads to the emergence of germs. These germs multiply when you get in contact with warmth, so it becomes necessary to clean it. With the amazing angry mama microwave cleaner, you can avoid various health risks.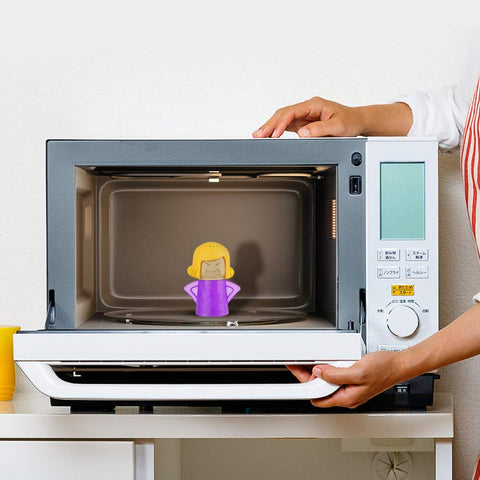 Magic vegetable cutter
Slicing and cutting works are time-taking. If you have a magic vegetable cutter present in your kitchen, then cutting vegetables becomes easier and enjoyable. Through this efficient cutter, you can perform the cutting task with less time. This cutter also helps with uniform cutting that make your dish look more appealing.